October 11 Speaker: Stephen Davis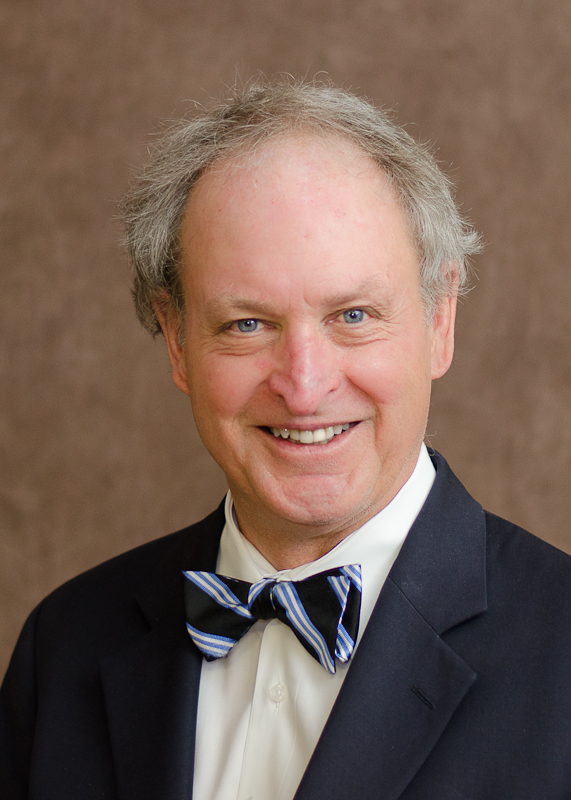 Our speaker on October 11 will be Steve Davis, past recipient of the Richard Barksdale Harwell Award. Steve will speak on the topic of his newest book, The Atlanta Daily Intelligencer Covers the Civil War, co-authored with Bill Hendrick.
Register now via the pay button on this page.
5:30-6:45 PM Cocktail Hour
6:45 PM Dinner
Winners of 2022 Richard Barksdale Harwell Award Announced
Gary Barnes, chairman of the Harwell Award Committee, announced on June 14 that the Round Table will have two winners of the prestigious award for 2022. The recipients will be Caroline Janney for Ends of War: The Unfinished Fight of Lee's Army after Appomattox and Charles Knight, author of From Arlington to Appomattox: Robert E. Lee's Civil War Day by Day.