Jeffry Wert Receives Richard Barksdale Harwell Award at November Meeting
Our speaker at the November 14 meeting was Jeffry Wert, winner of the 2023 Richard Barksdale Harwell Award for The Heart of Hell: The Soldiers' Struggle for Spotsylvania's Bloody Angle.
Mr. Wert made an outstanding presentation on the fighting on May 12, 1864, at Spotsylvania, the subject of his prize-winning book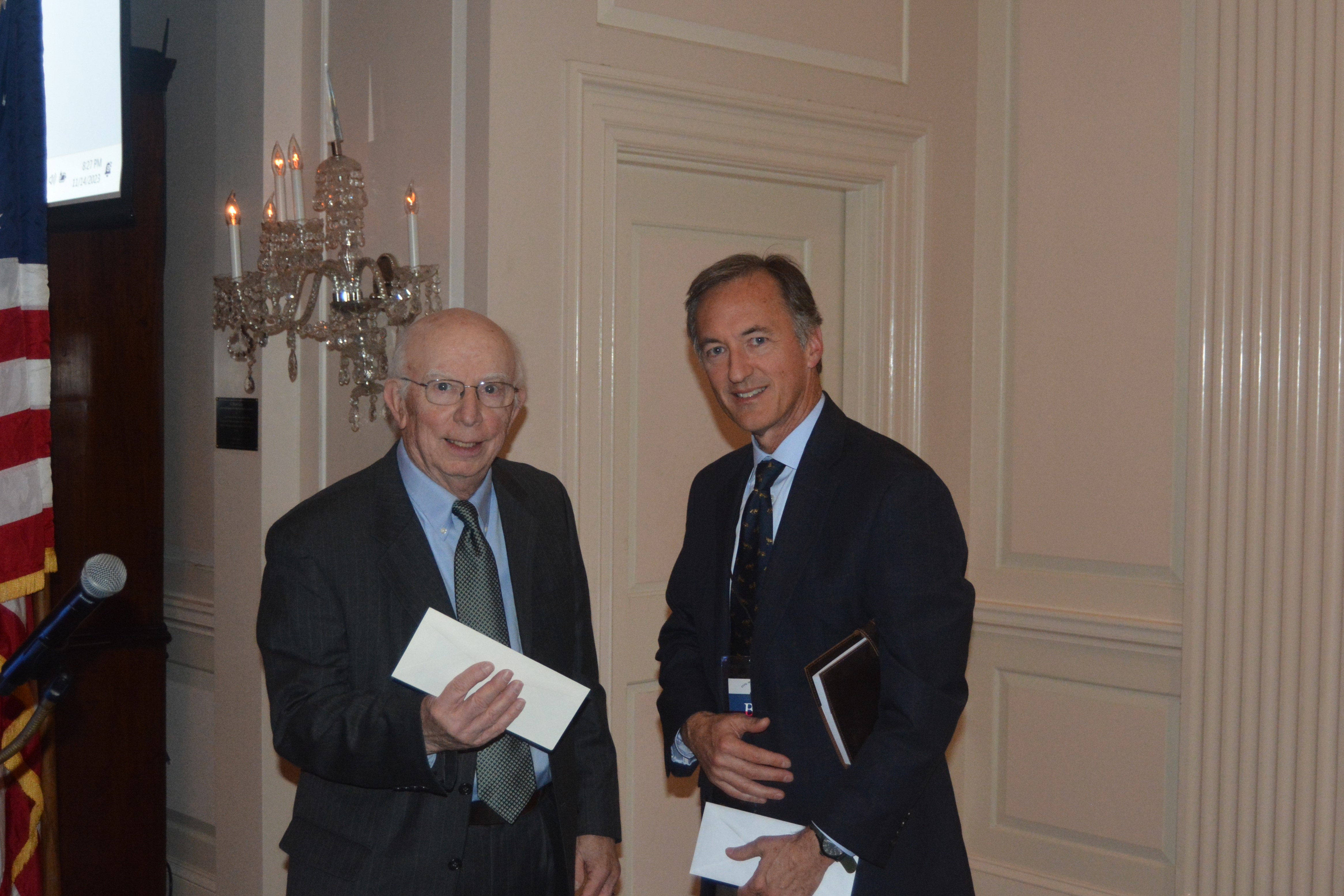 Our December 12 speaker will be A. Wilson Greene, whose topic will be "Operating the Cracker Line: Brown's Ferry and the Battle of Wauhatchie."
Recent Field Trips
Atlanta History Center Tour
On October 15 Gordon Jones led a behind the scenes tour of the Atlanta History Center for Round Table members.
Medal of Honor Tour
"The Road to the Medal Of Honor" bus tour on Veterans Day was sponsored by the Atlanta and Cobb Civil War Round Tables and the Company of Military Historians.
Go here for more information on these two recent field trips.