Ethan Rafuse to Speak at October Meeting

Our guest on October 10 will be Ethan Rafuse, Professor of Military History at the U.S. Army Command and General Staff College. Prof. Rafuse's topic will be "Little Mac's Grand Campaign," an analysis of Gen. George McClellan's Peninsula Campaign of 1862.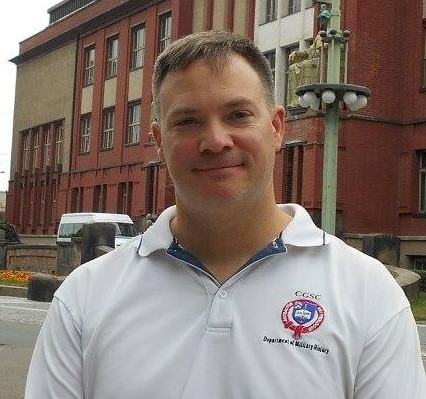 Behind the scenes tour of the Atlanta History Center


Gordon Jones will lead a group of Round Table members on a special insiders' tour of the Atlanta History Center on October 15. The one-hour tour will begin at 2:00, at the west entrance adjacent to the parking lot. A maximum of 30 members can be accommodated. This is a great opportunity to learn about some new and unseen artifacts from the History Center's collection. The fee is a modest $15.

You can register here or by paying at the October 10 Round Table meeting.
Jeffry Wert to Receive Atlanta Round Table's Harwell Award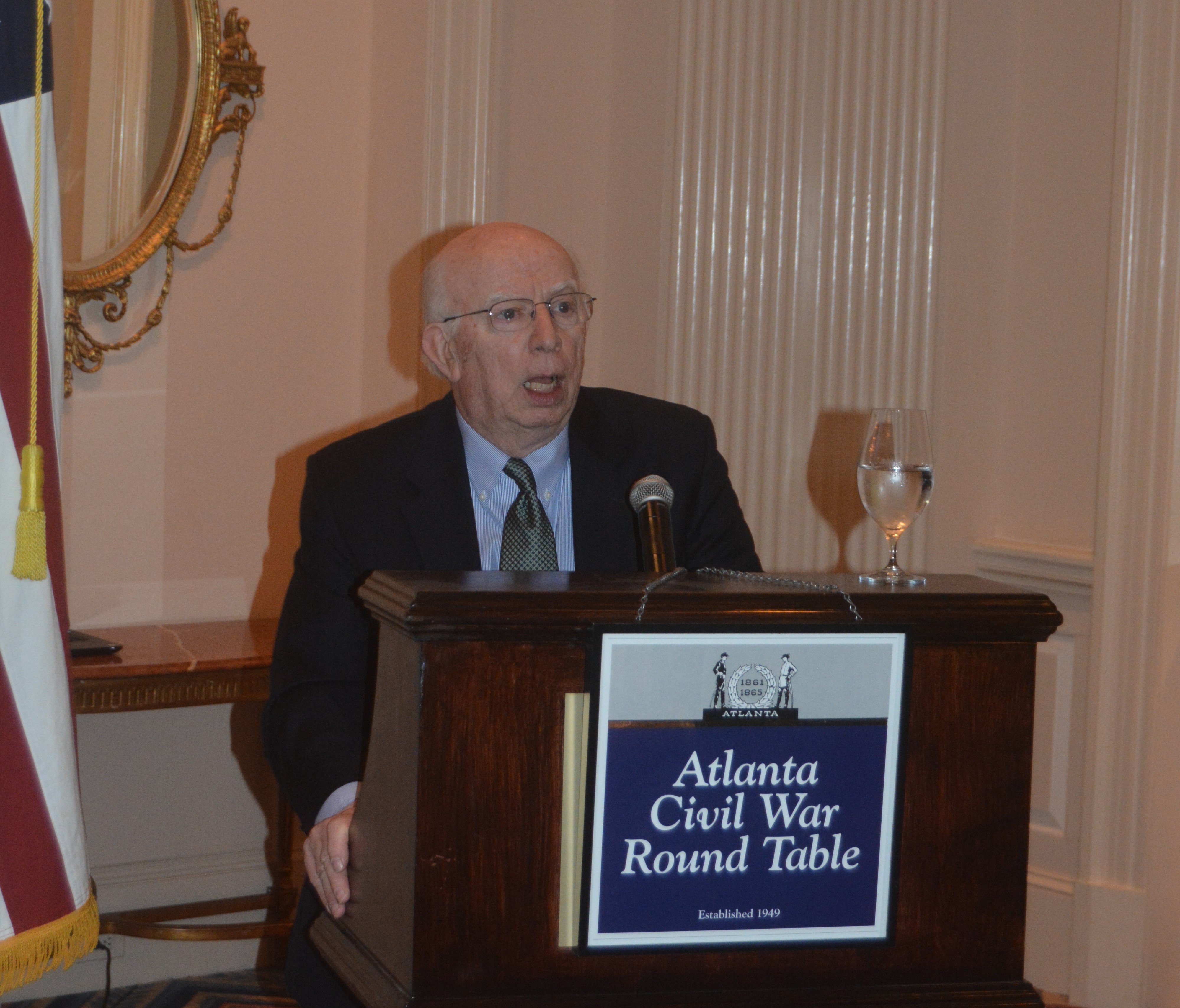 The Atlanta Civil War Round Table is pleased to announce that Jeffry D. Wert has been selected to receive the 2023 Richard Barksdale Harwell Award for The Heart of Hell: The Soldiers' Struggle for Spotsylvania's Bloody Angle.
The Harwell Award is given annually by the Round Table for the best book on a Civil War subject published in the preceding year. "Mr. Wert is an outstanding scholar and a superb writer," said Round Table president Loran Crabtree. "In The Heart of Hell the story of this fierce battle is told by the ordinary soldiers who fought it," Crabtree added, "and is a valuable contribution to Civil War literature."
Gary Barnes, chairman of the Harwell Award Committee, oversaw the selection process. "Our committee members carefully read numerous books written by some of the most accomplished Civil War scholars," Barnes said, "and after much deliberation we picked Jeffry's book as the best of the best."
Consisting of a monetary prize and an engraved plaque, the award honors the late Richard Barksdale Harwell, nationally recognized librarian, bibliographer and historian. Harwell served as the first president of the Atlanta Civil War Round Table from 1949 to 1951.
Books on any subject related to the Civil War can be considered for the award. Entries are judged on a variety of factors, including: originality of subject or treatment; historical accuracy; effectiveness of presentation; and the degree of original contribution to Civil War scholarship.
The Round Table first presented the Harwell Award in 1989. Recent recipients include Caroline Janney, Charles Knight, Stephen Davis, Hampton Newsome and Wilson Greene. Wert previously won the award in 2012 for A Glorious Army: Robert E. Lee's Triumph, 1862-1863.
Wert will address the November 2023 meeting of the Round Table, at which time the award will be presented. The prize-winning work was published by the University of North Carolina Press.
The Round Table is now accepting nominations for the 2024 Harwell Award. To be considered for this year's award, all nominations and copies of books from publishers or authors, must be received by the Atlanta Round Table by December 31, 2023.

For more information please contact:

Atlanta Civil War Round Table
Richard Barksdale Harwell Award Committee
ATTN: Gary Barnes
7535 Belton Bridge Road
Lula, Georgia 30554-2346