April 11 Meeting: Kevin Levin to Speak on the 54th Massachusetts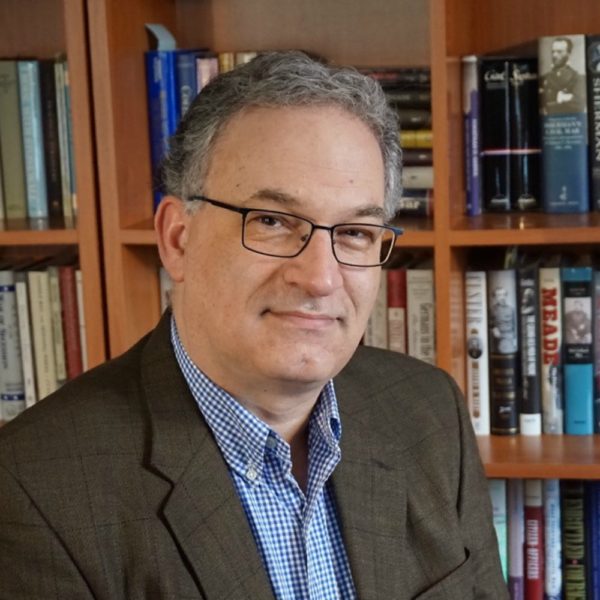 Our speaker in April will be Kevin Levin, who will speak on the 54th Massachusetts Infantry Regiment, the most famous black regiment of the Civil War.
Levin has served as a Historian and Master Teacher at Ford's Theatre, Washington, D.C., since 2018.
Social time - 5:30
Dinner - 6:45
You can register via the pay button on the left, or by mailing a check to our Treasurer.
Tim Whalen
Atlanta Civil War Round Table
P. O. Box 2355
Griffin, GA 30224
Our January 10 meeting was Presidents' Night, the annual event at which the Round Table honors all its past presidents.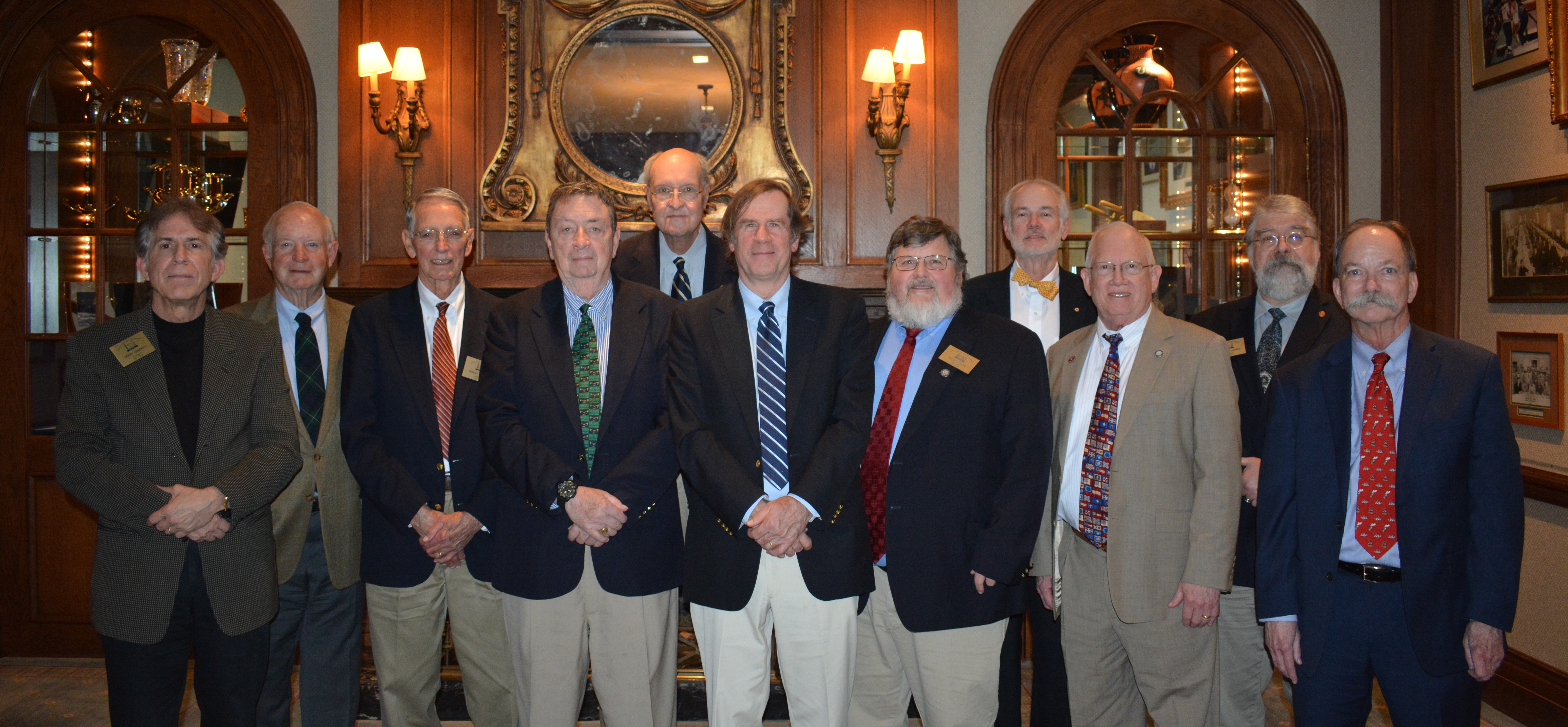 Terry Kingery, J.D. Humphries, Grady Ireland, Mike Behan, Penn Templeman, Bruce Stewart, Brian Wills, Gould Hagler, Emmett Hall, Gordon Jones, David Beale